Hotel Info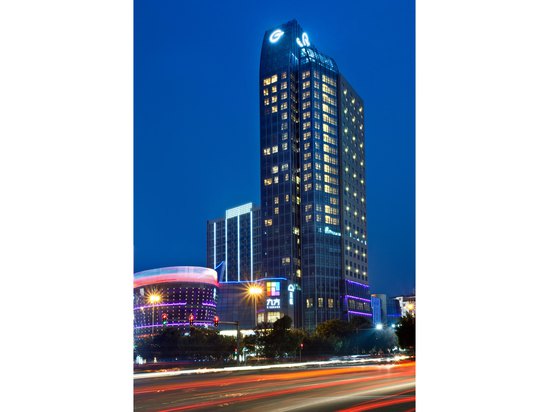 Grand Skylight International Hotel Ganzhou
is located on Changzheng Avenue in the city's golden business district, adjacent to the city government office building, Grade A business district, cultural center area, and high-end famous shopping malls. It is only 100 meters away from Ganzhou Golden Plaza.
The hotel has a construction area of 28,000 square meters and is a business hotel invested and managed by Shenzhen Grand Skylight Hotel Management Co., Ltd.
Exquisite guest rooms, complete facilities, and provide you with distinguished and extraordinary services; the Presidential Suite on the 27th floor is the ideal choice for your VIP reception.
The 625-square-meter Grand International Ballroom is equipped with 7 meeting rooms of different sizes, which is the ideal place for your meetings and banquets.